News & Agenda
FAQ-Questions about covid-19
Did the company activity restart?
Tournon-sur-Rhône site has suspended its production on March 17th to guarantee employees' safety.
An activity recovery has progressively started on May 4th.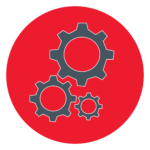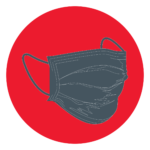 Which concrete safety measures have you implemented?
During the closure, our teams have worked on risk analysis and implementation of new measures to maintain our employees' health at work. These actions address several themes: mandatory mask, hands washing, distancing, use of shared premises, disinfection, displacement onsite, management of haulage companies and external people, buses…
Every employee has been trained to health and safety measures.
I ordered a vehicle, when can I hope to receive it?
Besides the production suspension, production line rhythm has been adapted so as to allow a minimal distance and a necessary time to disinfect one's workstation.
If the vehicle was produced at the factory but not delivered because of missing parts, operations of finishing stages have happened during the closure. In this situation, your vehicle is likely to be delivered soon at the dealership.
A new production plan has been set up and most of the delivery times has been communicated to our network: please contact your dealer so as to get more information about your order progress.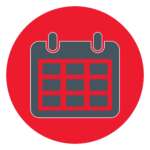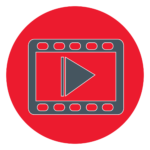 At the delivery in dealership, how can my dealer explain the handling of the vehicle in compliance with protective measures?
All our dealers, as professionals, have taken necessary measures to ensure the best possible health conditions during your visit.
To avoid to be close when presenting the vehicle, we realized a video for an optimal handling of your new 'companion'. This will be available at the dealership and on our YouTube channel in 5 languages.
The due date of my yearly watertightness control happened during the containment. Is my vehicle still under warranty?
Yes: as this situation is exceptional and to avoid precipitation at the reopening of dealerships, we have planned a 6-month extension.
However, your next annual control will have to be done by the original deadline (+/- 2 months vs anniversary date of the 1st registration).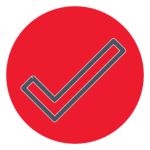 7 YEARS WATER INGRESS WARRANTY
7 YEARS WATER INGRESS WARRANTY*
Our caravans** are equipped with an exclusive manufacturing technology called IRP.
The advantages of IRP are improved insulation, greater resistance and better protection.
• XPS Insulation, an extra-firm and stable hydrophobic foam with high sound and thermal insulating power.
• High-performance wood and composite combination, reinforces the structure of our walls, roofs
and fl oors by combining composite longevity with the exceptional sturdiness of solid wood.
• Protective Polyester (GRP) skin, provides greater resistance to scratches, minor impacts, gravel, hydrocarbons, ultraviolet radiation and bad weather in general ; hail, salt etc.
*Under condition of an annual service at one of our certified dealers.
**STARLETT models with Pack Comfort, ranges EVOLUTION, ALIZÉ EVASION & ALIZÉ TREND.
STERCKEMAN offers you sweet dreams thanks to the comfort of its new mattresses!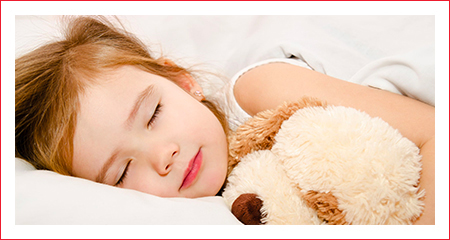 Anti-dust mite : anti-dust mite mattress cover
Made in France : 100% manufactured and assembled in France
Certipur : ensures compliances with safety, health and environment regulations in foam mattress production
Oeko-tex class 1 : mattress covers manufactured without harmful substances to health and skin